Articles About Parasite Testing
Parasite testing is complicated. But, I've done my best to explain the latest best practices for parasite testing. I hope you get better health outcomes as a result of these articles on parasite tests. Special thanks to Emma Lane out of the UK for teaching almost everything I know about how to test for parasites correctly.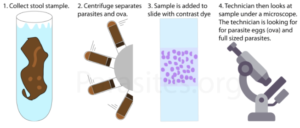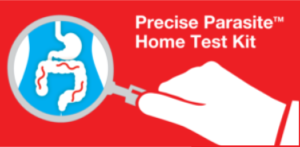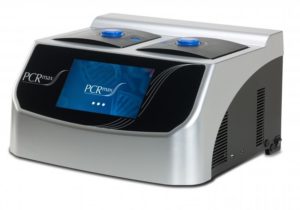 Questions about parasite testing?
Evan Jerkunica, Parasites.org's founder is happy to help. To get your questions answered, you can: